Six Christmas-Inspired Candles Guaranteed to Bring Good Tidings
This year we've outdone ourselves with the 'The Colour of Christmas Collection'. In it, you'll find six limited edition home scents, each one perfect for dialing up the holiday atmosphere in your space. There truly is something for everyone – from traditional festive fragrances (feat. aromatics and orange peel) to tropical options suited to our summer. The hardest part is choosing a favourite (or two). Read up on all six below.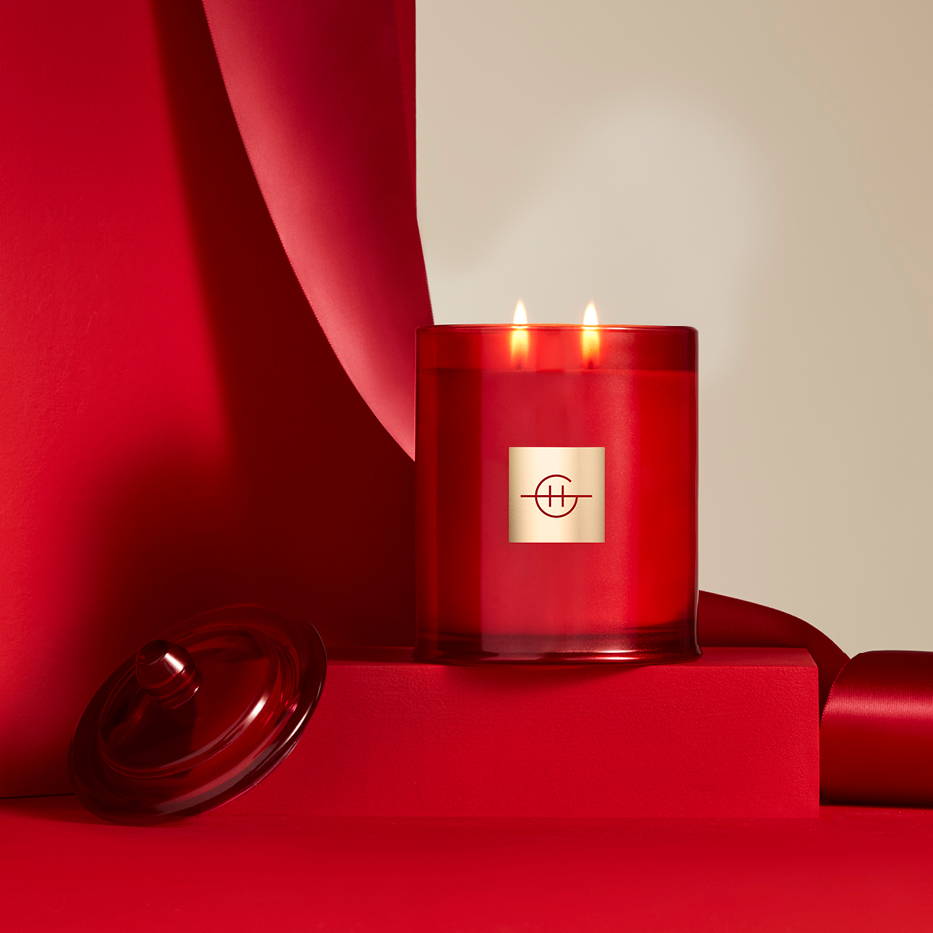 - NEW & ONLINE EXCLUSIVE -
CHRISTMAS MORNING
Imagine: Christmassy aromatics (warming cinnamon and spicy clove) with splashes of blood orange and bergamot for sparkle. On the base, there's pine and creamy musk to round out this fresh-but-festive scent.
Spiced Blood Orange & Pine
380g Triple Scented Soy Candle
NIGHT BEFORE CHRISTMAS
If you want visions of blackcurrant, plum, lemon and lavender to dance in your head, look no further. Inspired by the classic poem, this scent conjures up all the magic of plum puddings and sweet treats.
Dancing Sugar Plums
380g Triple Scented Soy Candle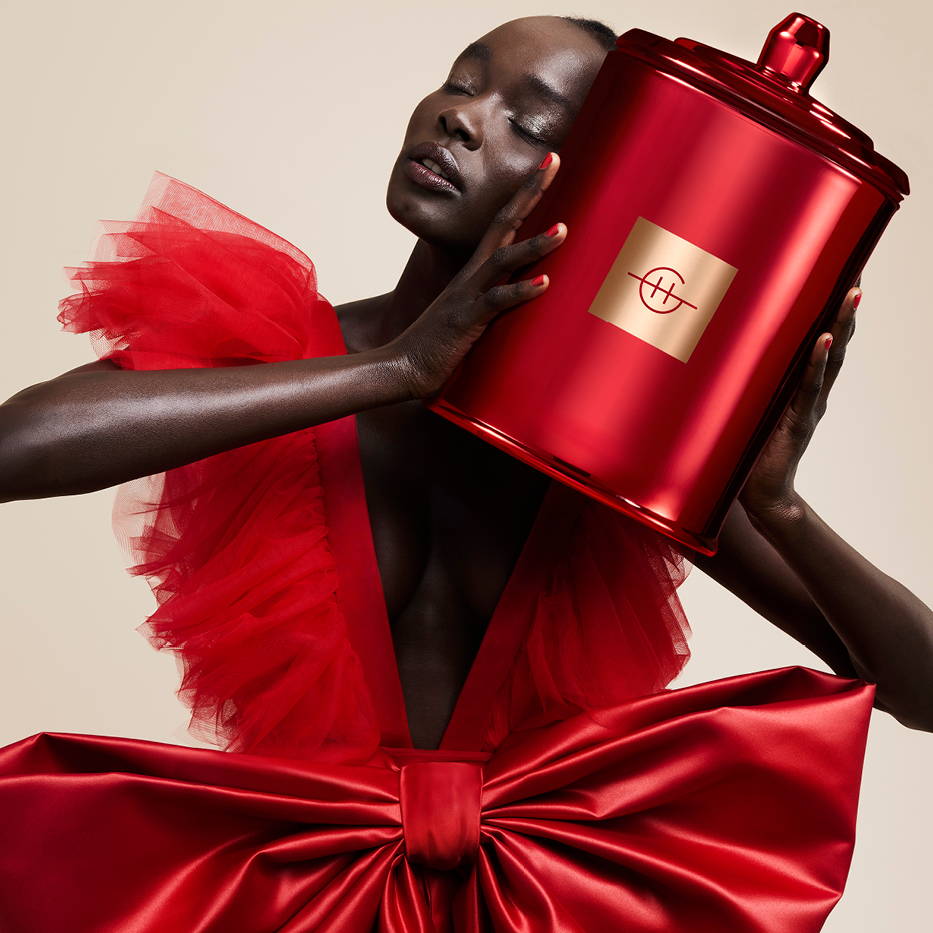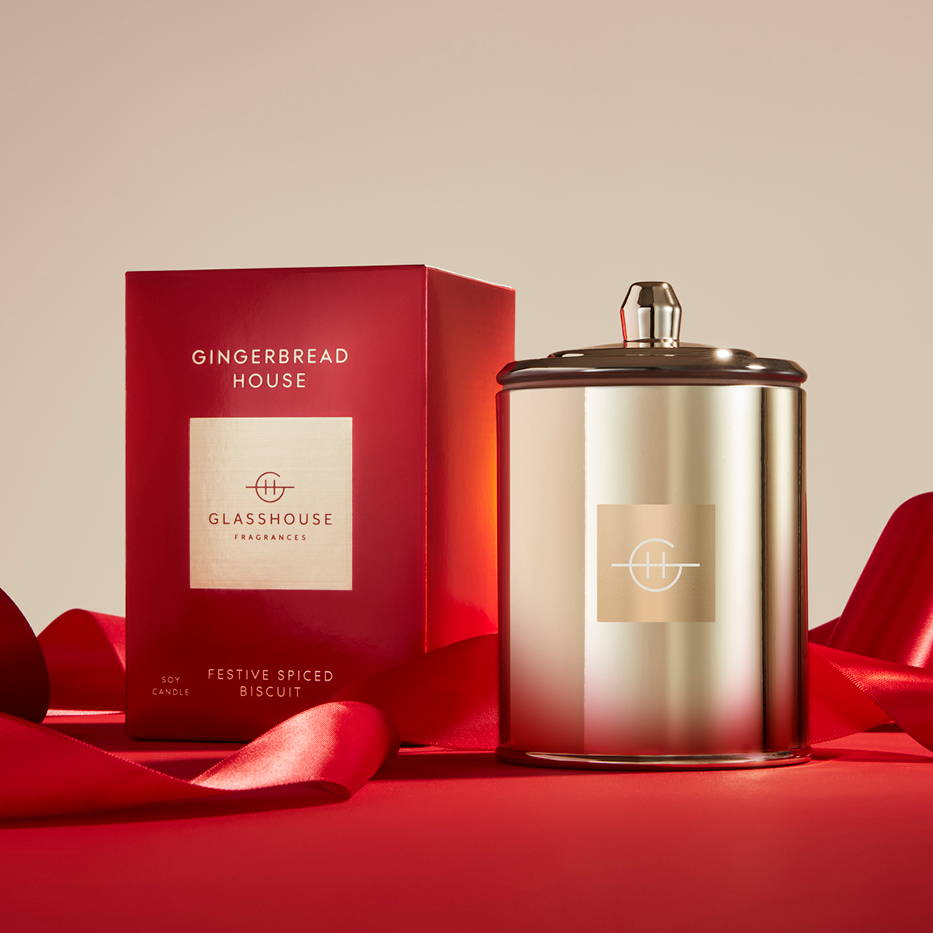 GINGERBREAD HOUSE
As delectable as the real thing, this seasonal gourmand scent is pure Christmas goodness. Equal parts ginger, nutmeg and caramel, plus a splash of Bourbon vanilla – you can almost smell the royal icing and candy decor.
Festive Spiced Biscuit
380g Triple Scented Soy Candle
MERRY & BRIGHT
Is this the scent of a summer Christmas? We think so. An effervescent cocktail of tropical fruits (see: sun-kissed pineapple and ruby-red strawberries) and freshly picked spearmint layered over soft jasmine.
Pineapple Mint Fizz
380g Triple Scented Soy Candle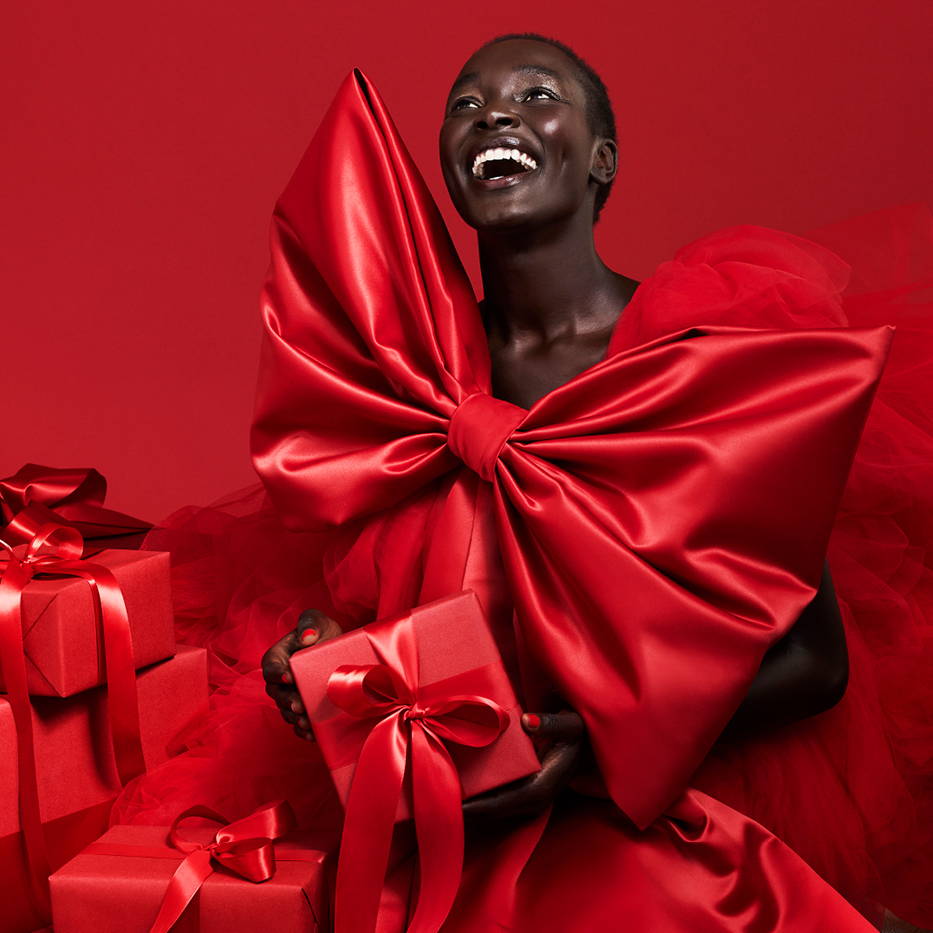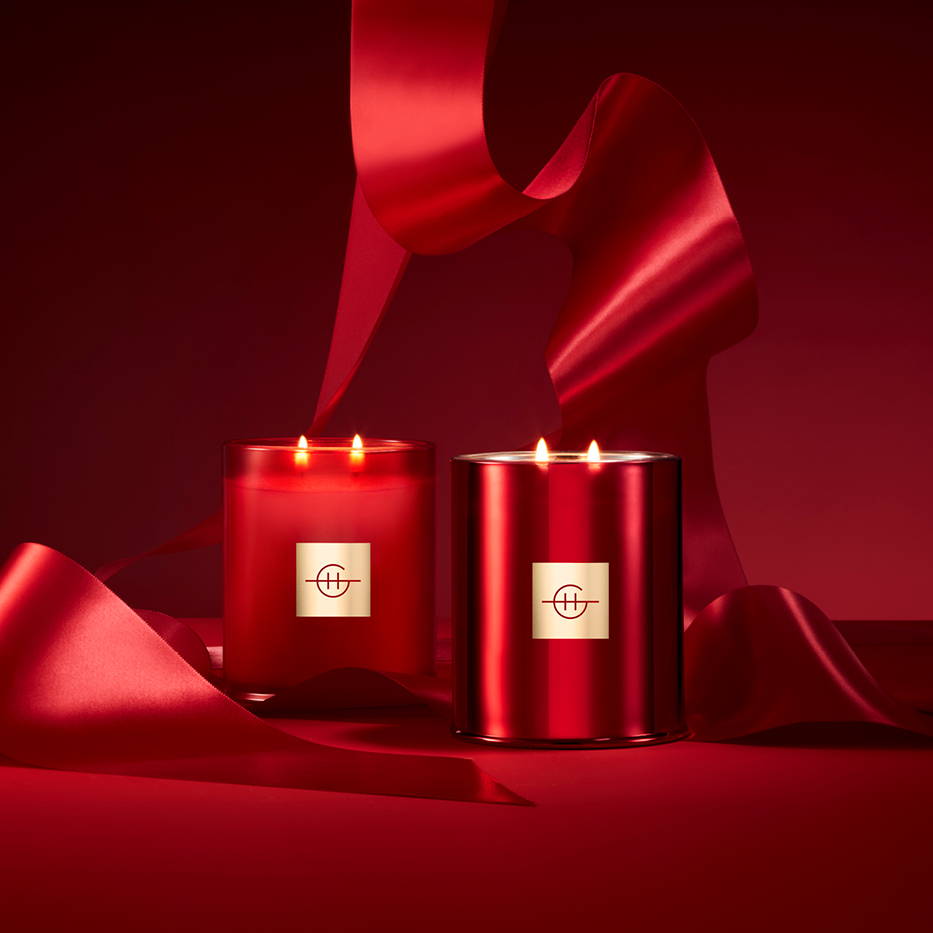 - ONLINE EXCLUSIVE -
UNDER THE MISTLETOE
Undeniably romantic, this mouthwatering blend features the season's main players – cinnamon, apple and red berries – with a sweet caramel twist. Difficult to resist, like a lover's kiss, it's a pleasure to be drawn in.
Spiced Apple & Red Berries
380g Triple Scented Soy Candle
WHITE CHRISTMAS
Was Bing Crosby crooning about this wintery fragrance when he sang "may all your Christmases be white"? It's possible. Expect frosted notes of cedar leaf, eucalyptus and fir balsam plus fruity clove for cosy warmth.
Cedar Leaf & Fruity Clove
380g Triple Scented Soy Candle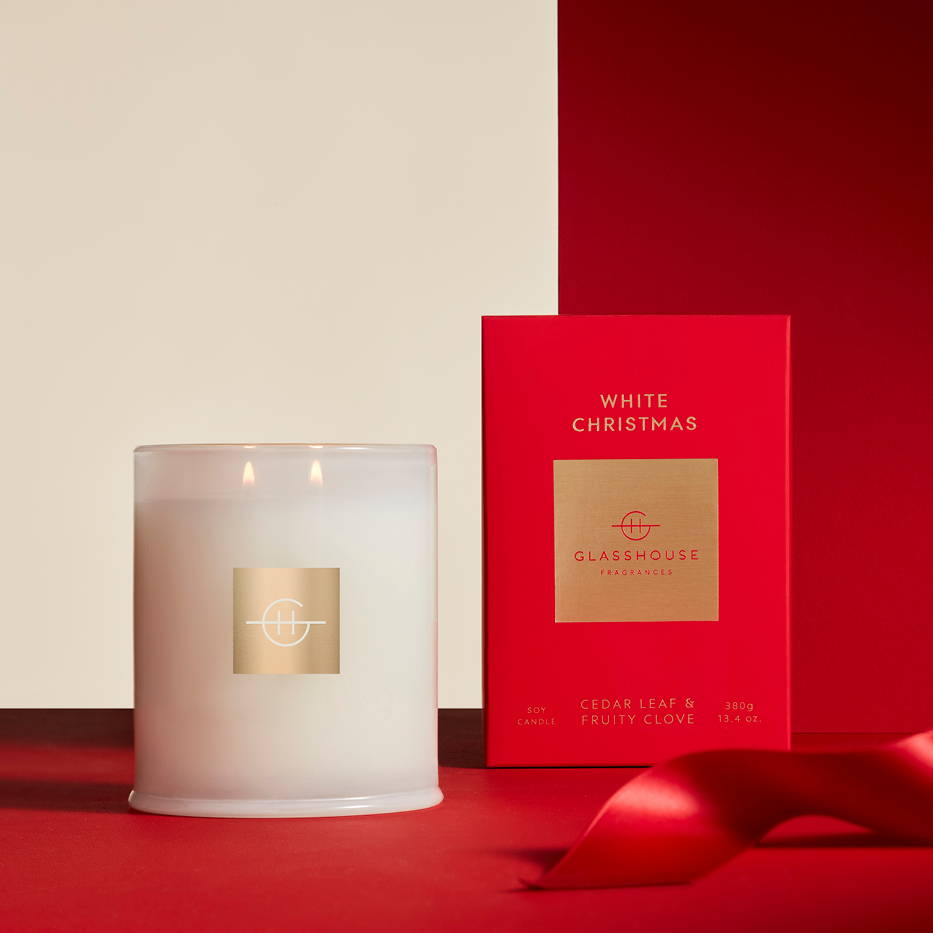 AVAILABILITY
Glasshouse Fragrances' Christmas 'The Colour of Christmas Collection' 380g Soy Candles are available online at glasshousefragrances.com from September 20, while stocks last.