Proof that Florence is Italy's most charming city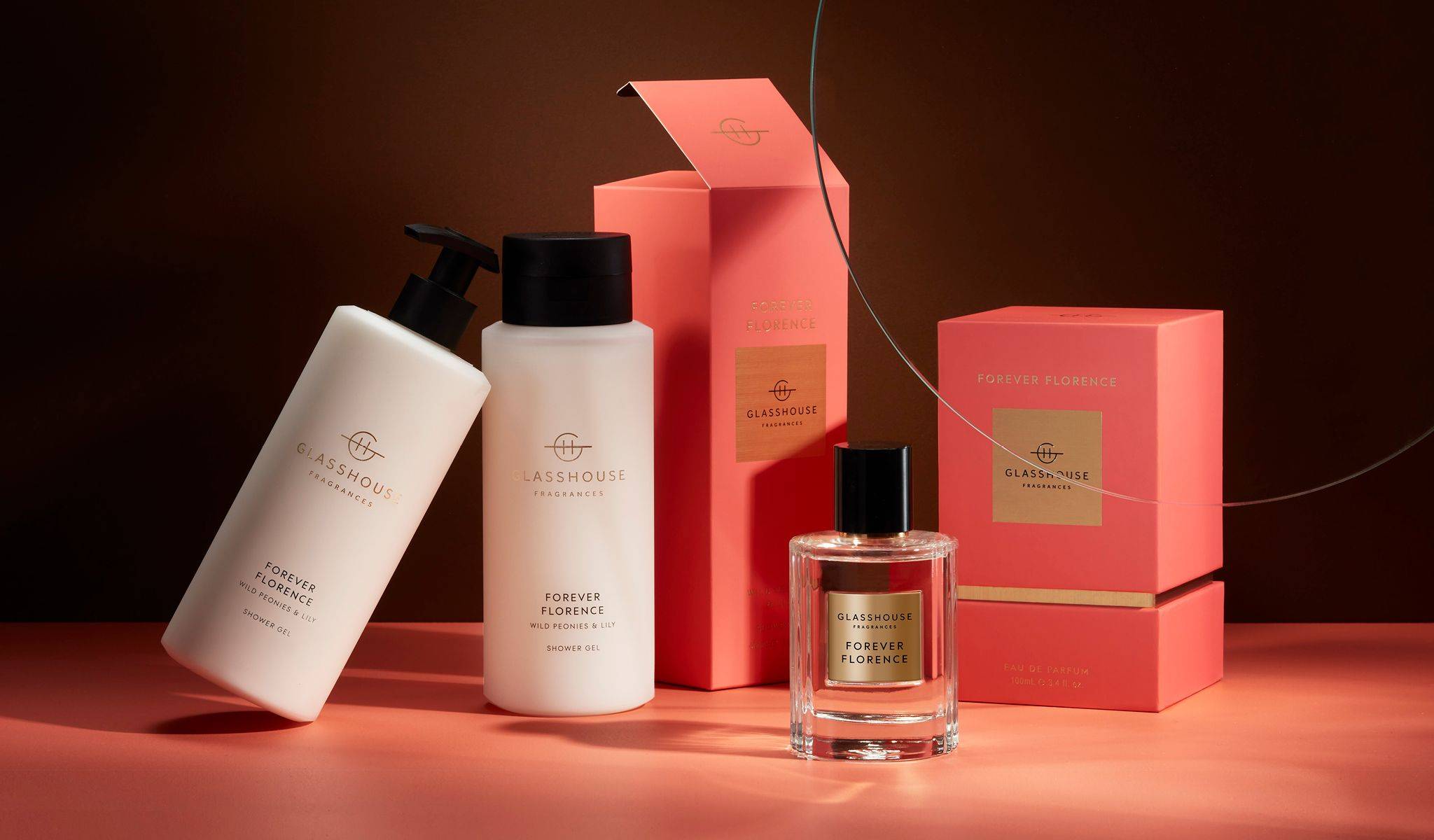 While plenty are drawn to Italy via the sparkling coastline, the nation's countryside is just as tempting - especially when it comes to Florence. The capital of the Tuscany region, this idyllic city surrounded by rolling hills is famously the birthplace of the Renaissance, promising you won't be bored.
The Uffizi Gallery resides here, one of the most famous museums in the world. Its 16th Century walls are covered top to toe in masterpieces, including Botticelli's Birth of Venus. There's also the Da Vinci Museum, an interactive space which dives deep into the creative's genius and exploration across art, architecture and science. Not forgetting the Accademia Gallery, where you can cast your eyes upon Michelangelo's famed David.
Equally as plentiful is Florence's population of Renaissance and Gothic architecture. The jewel in the crown of the city is considered to be the Cathedral of Santa Maria del Fiore, which took 200 years to build in full - its duomo is made of naturally green, red, and white marble that demands to be seen in the flesh. You can also pay a visit to the former home of the powerful Medici family, the Pitti Palace which today houses a quartet of museums and galleries.
While restaurants worth salivating over are in no short supply around here, one of Florence's most popular eateries is the Gucci Garden. Tucked inside the revamped Gucci museum and boutique sits this restaurant manned by the celebrated three-Michelin-star chef Massimo Bottura, who serves up heaped piles of his tortellini Parmigiano Reggiano onto custom Gucci plates.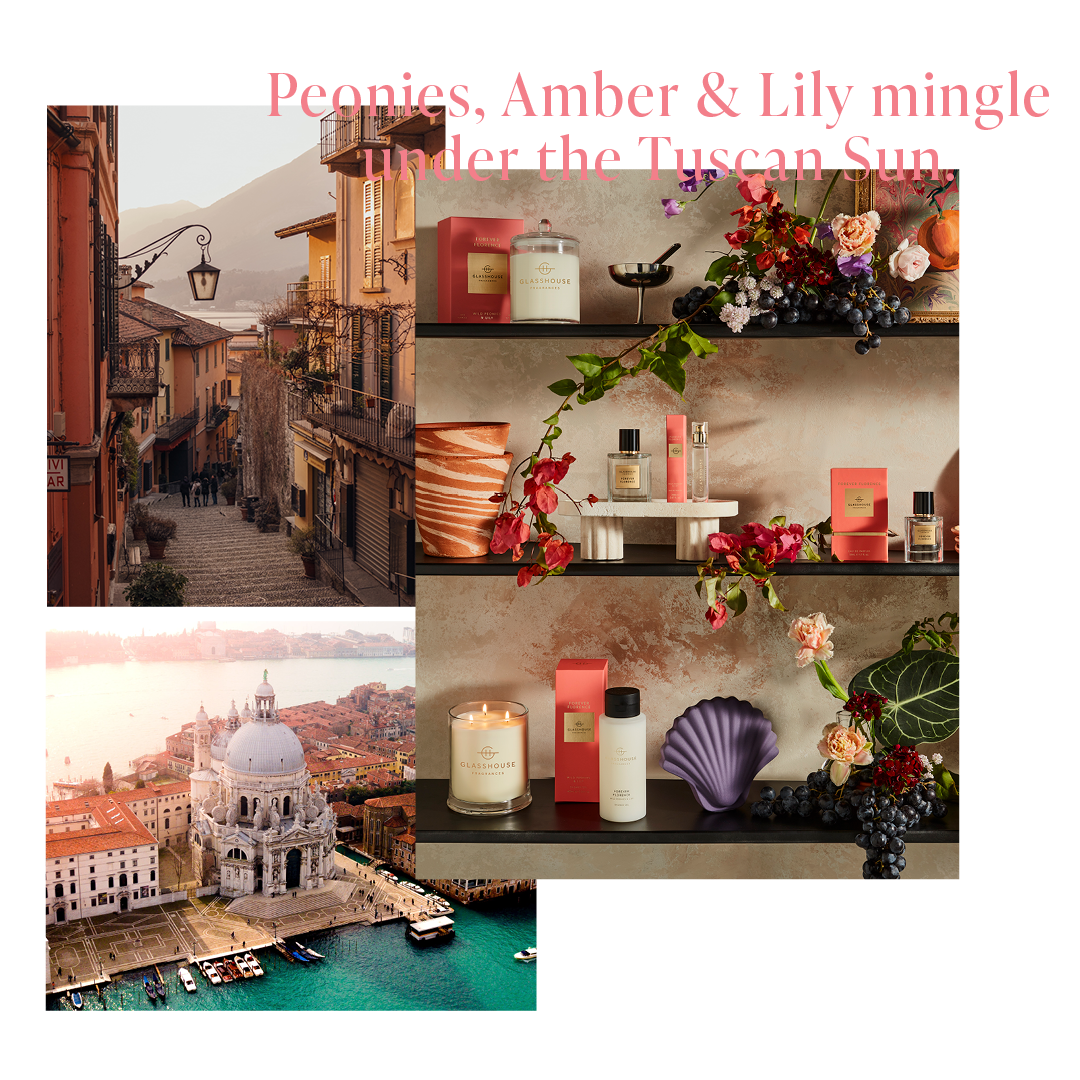 Can't go to Florence right now,
travel there with
fine fragrances