Meet The Artist - Rachael Sarra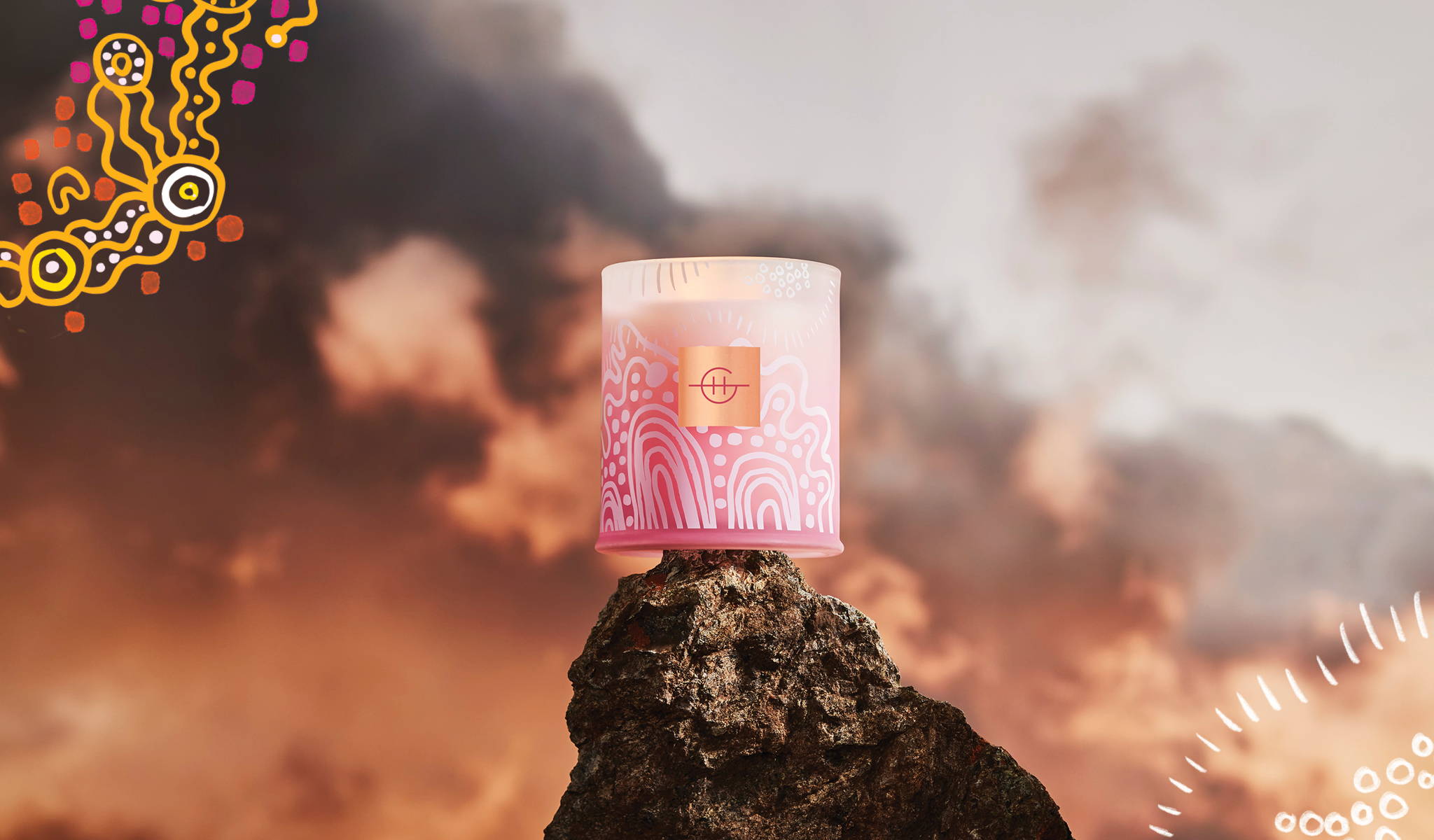 For this year's limited edition Mother's Day collection, we're proud to have partnered with highly acclaimed
Indigenous artist, Rachael Sarra – her unique and vibrant artwork adorns the packaging of this very special collection.
Created especially for the range,Touch The Sky is a celebration of women as a force of nature.
Hailing from Goreng Goreng Country in central Queensland, Rachael's rich cultural perspective uses bold colours
and dynamic shapes to invite us into her world.  Not only is her contemporary style challenging societal perceptions
of Indigenous art and identity, her work is resonating across the globe. The perfect collaborator in our
celebration of all things feminine, Rachael's self-expression adds depth and beauty.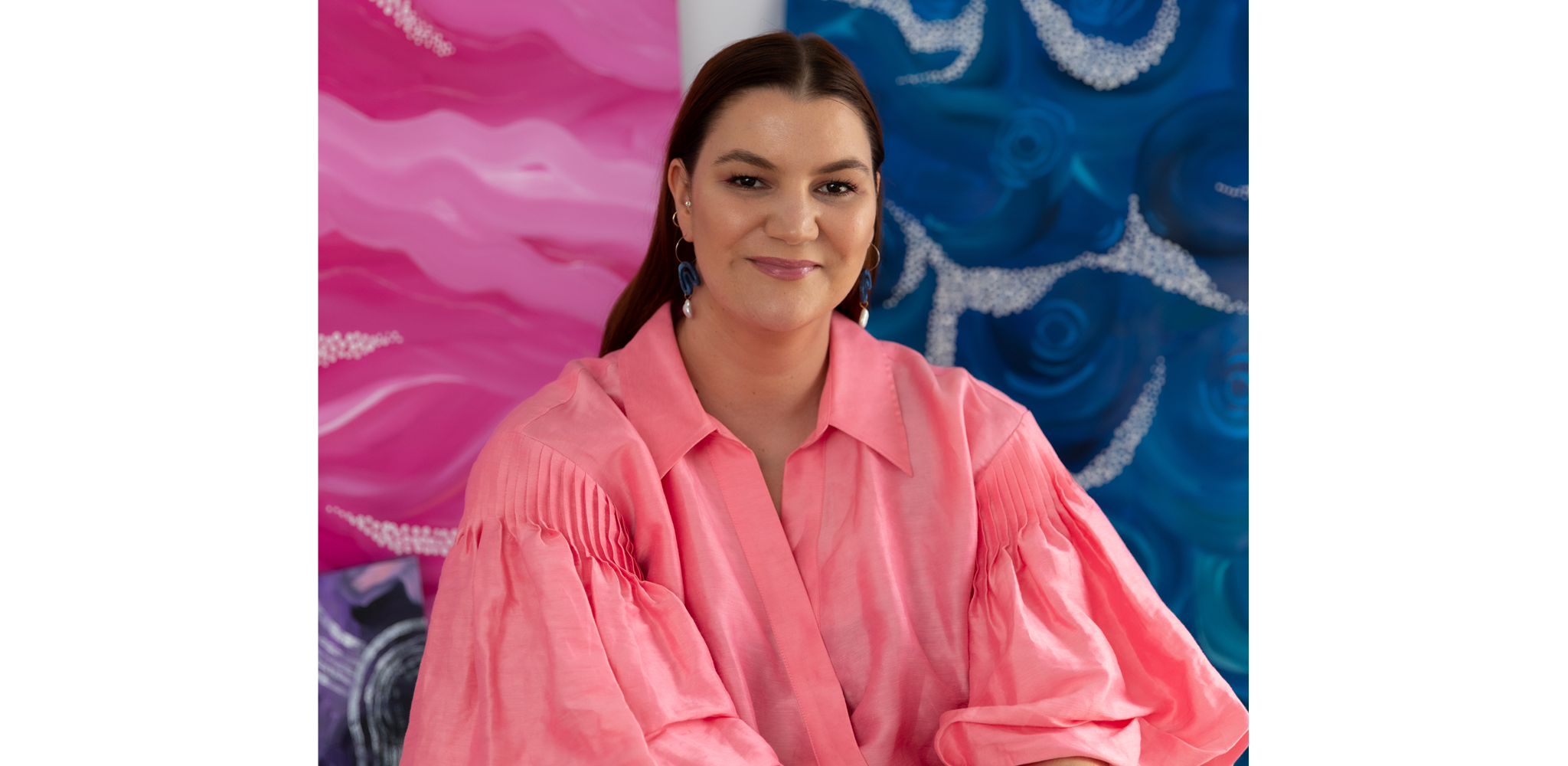 A true trailblazer, Rachael runs a thriving business that is dedicated to giving back through significant charitable donations
and pro-bono work. As an accomplished public artist and award-winning children's book illustrator and author
(she's also delivered TEDx talks), she is driven by the belief that art and design are crucial for communication, connection,
and culture. When her values align with others, Rachael sees brand collabs as a powerful way to amplify First Nations voices.
For more information on Rachael Sarra's work, visit rachaelsarra.com.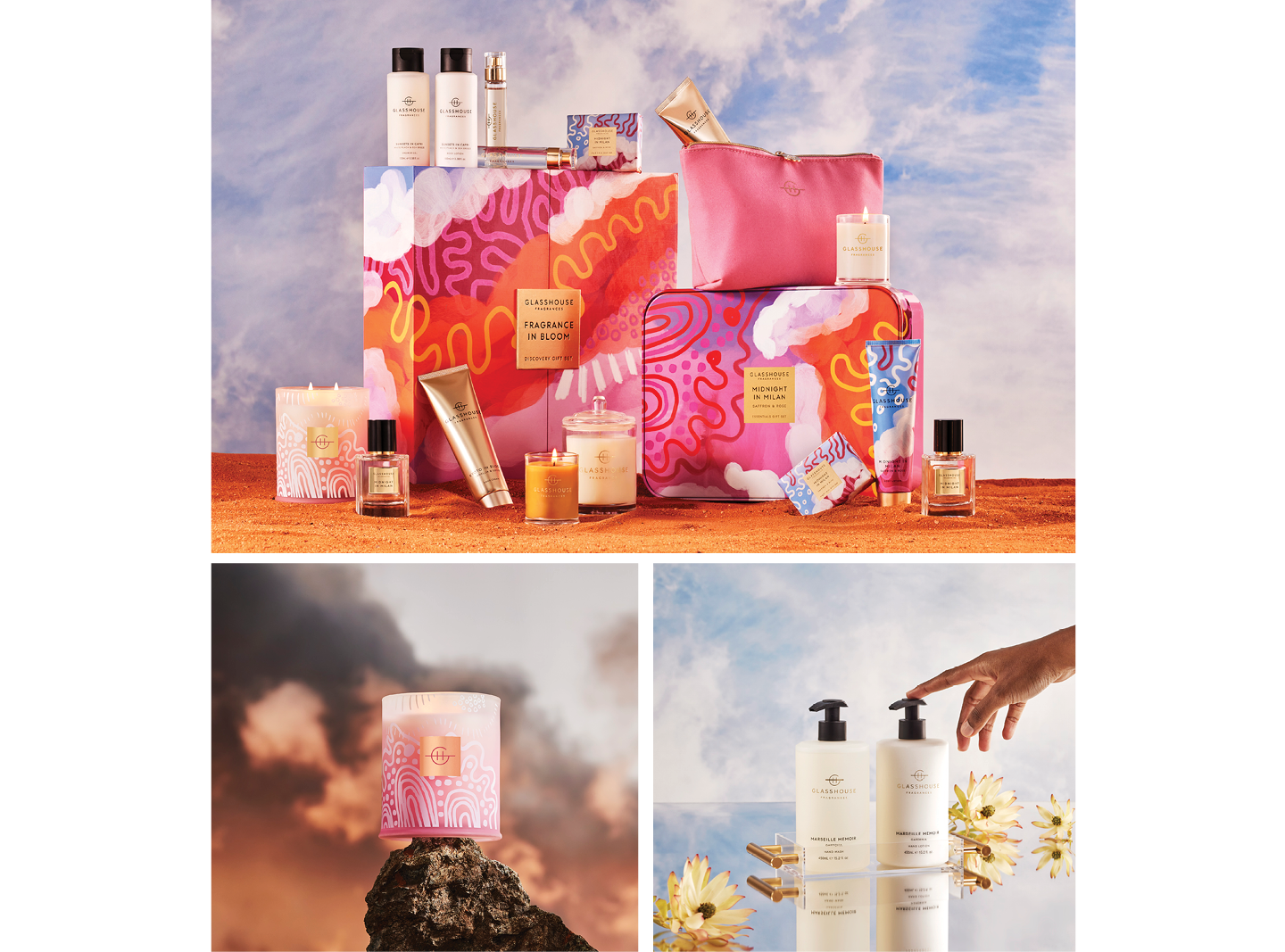 LIMITED EDITION
TOUCH THE SKY COLLECTION