Live la dolce vita with this guide to Capri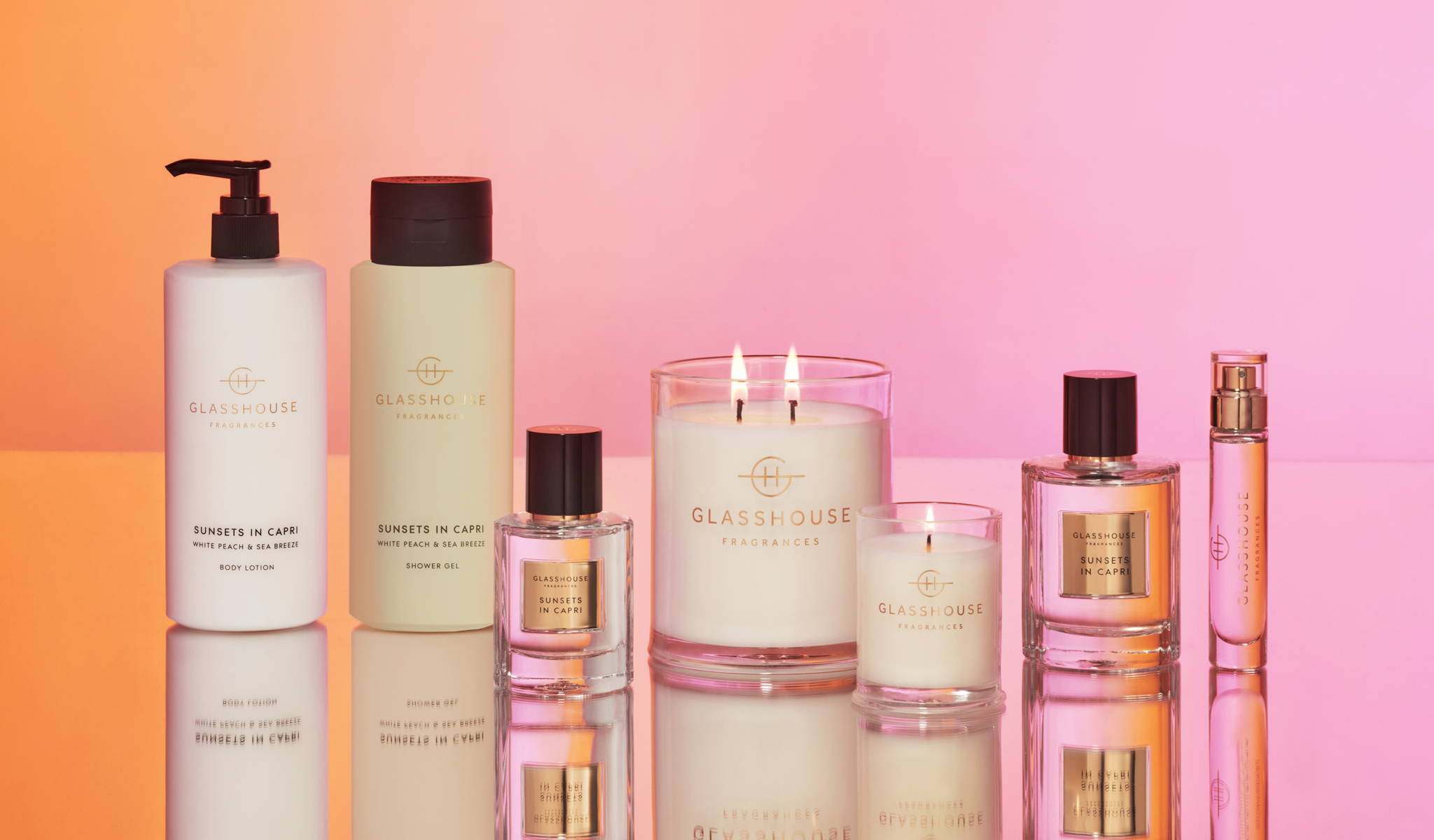 There are plenty of reasons to pay a visit to Capri - aquamarine waters, historic villas, and coastal vistas that will make your jaw drop among them. It's easy to see why this idyllic destination perched on Italy's Amalfi coast has long been a playground for the rich and famous, and remains so. En route? Here's how to spend your time.
Where should
spend the night?
Private villas mingle with quaint traditional hotels on the cliffs of Capri, but among them are accommodation stand-outs. J.K.Place is world-renowned, an eye-catching 5-star hotel housed in a 19th century villa and eclectically decorated by architect and interior designer Michele Bonan.

Though the celebrity set (like Elton John and designer Valentino) favour the Grand Hotel Quisisana, a rather grand island institution opened in 1845.
What are the
non-negotiables when it comes to where to dine?
Da Paolina is one of the island's most famous venues (and again a celeb favourite), recognisable thanks to the 130 lemon trees which form a canopy over tables. The menu overflows with classic Italian fare, from hefty pastas to citrus-focused desserts.

Then there's the Instagram-friendly Il Riccio, a seafood specialist sitting just metres from Capri's famous blue grotto. For dessert, Buonocore Gelateria is a must-visit.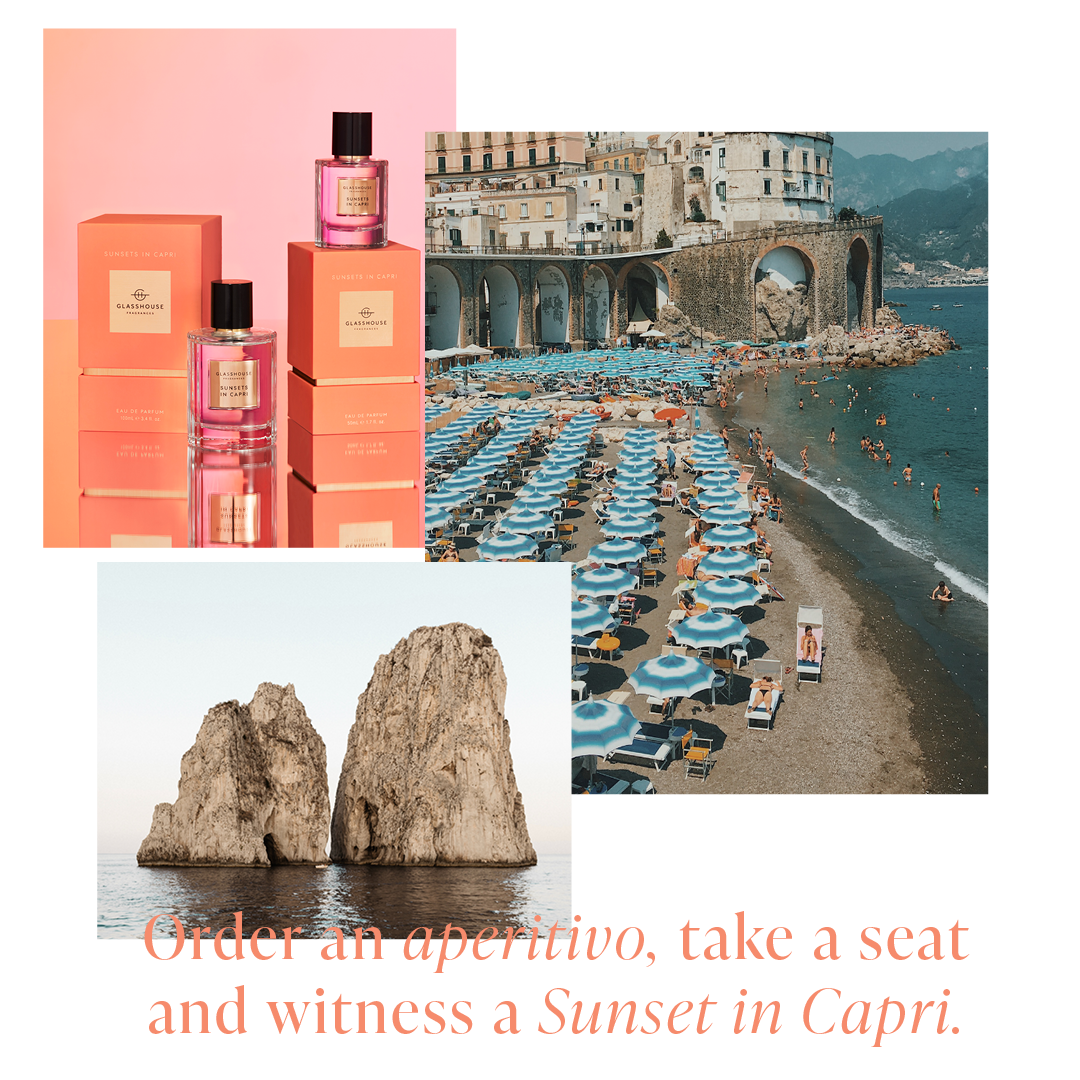 This is the land of the aperitivo, a traditional beloved by locals and visitors alike. At 3.00pm each day the Piazzetta of Capri is flooded with people eager to enjoy a spritz with a snack at one of its many bars. Keep an eye out for Bar Tiberio, Il Piccolo, and the Grand Hotel Quisisana.



No trip to Capri is complete without enjoying its collection of beach clubs. While Lido del Faro and Da Luigi come recommended, La Fontelina is the most celebrated thanks to its fleet of blue and white striped deck chairs and lauded adjoining restaurant nestling the water.


Can't go to Isle of Capri right now,
travel there with fine fragrances