How to lose yourself amongst the Amalfi Coast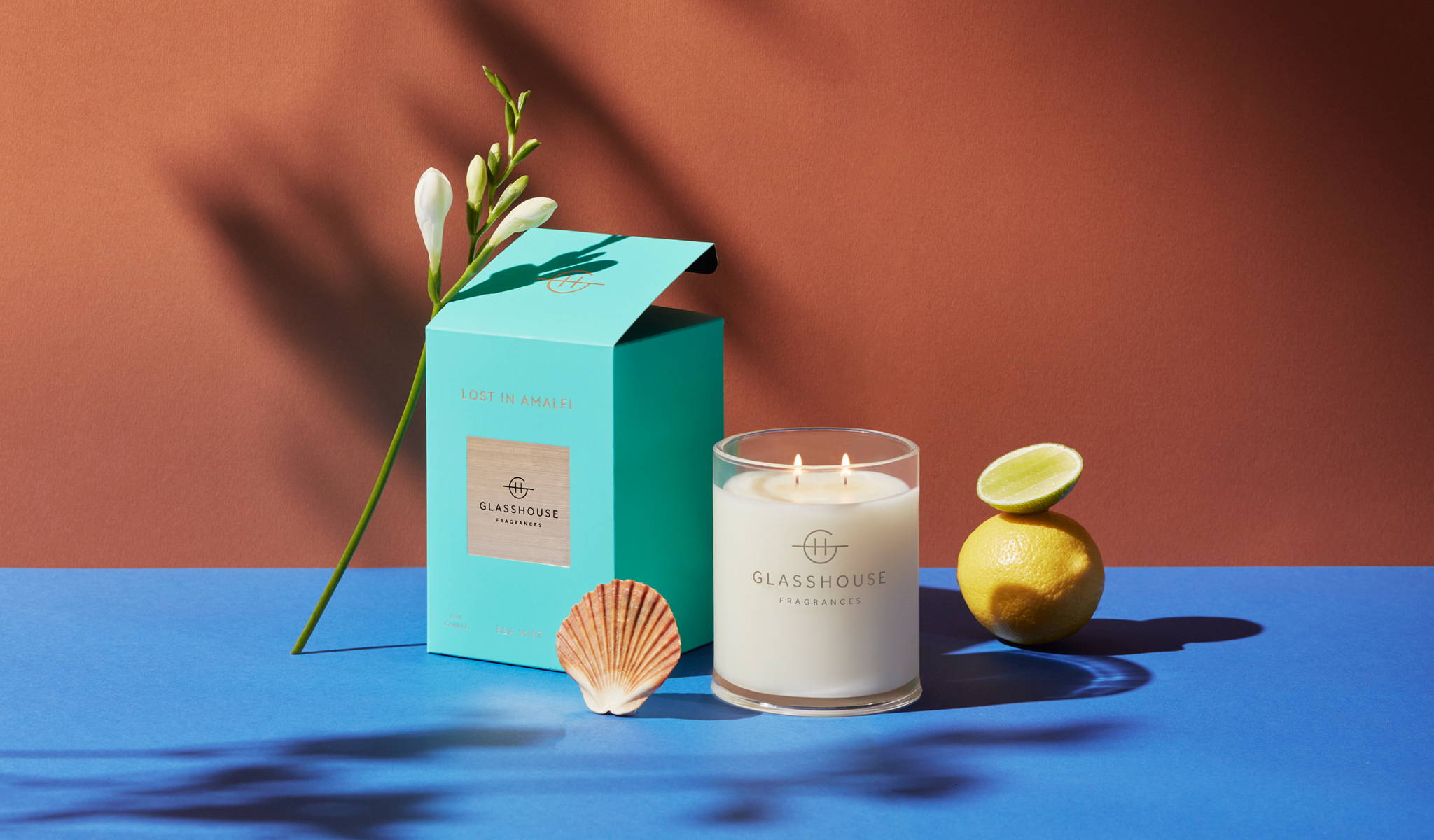 Laden in lemon groves and fringed by crystalline waters, the Amalfi Coast has been tempting travellers to its shores for centuries. This ever-popular Southern Italian destination is perched on the Gulf of Salerno over the Tyrrhenian Sea, and consists of a gathering of equally picturesque seaside villages - let us introduce you to some of its most famous…
Arguably one of the most popular tourist destinations is the famously stunning Positano. Spend your days exploring its heritage, like its main church Chiesa di Santa Maria Assunta and a 13th-century Byzantine icon of the Virgin Mary.

A morning getting a culture fix will put you in good stead for the eating ahead - take the boat to Da Adolfo, the seafood-focused family bistro tucked into a pebble-strewn cove. Post-feast, grab aperitivo at Franco's Bar, which neighbours the iconic Le Sirenuse Hotel.
It may come as a surprise that there is a town itself dubbed Amalfi. But this is a place that history buffs in particular should pay a visit to as a former maritime republic which sits wedged between mountain and sea.

Among its many landmarks make sure that you wander its Duomo, which you can find via equally impressive 13th Century cloister Chiostro del Paradiso. After a day pounding the pavement, make yourself at home at luxe abode Hotel Santa Caterina.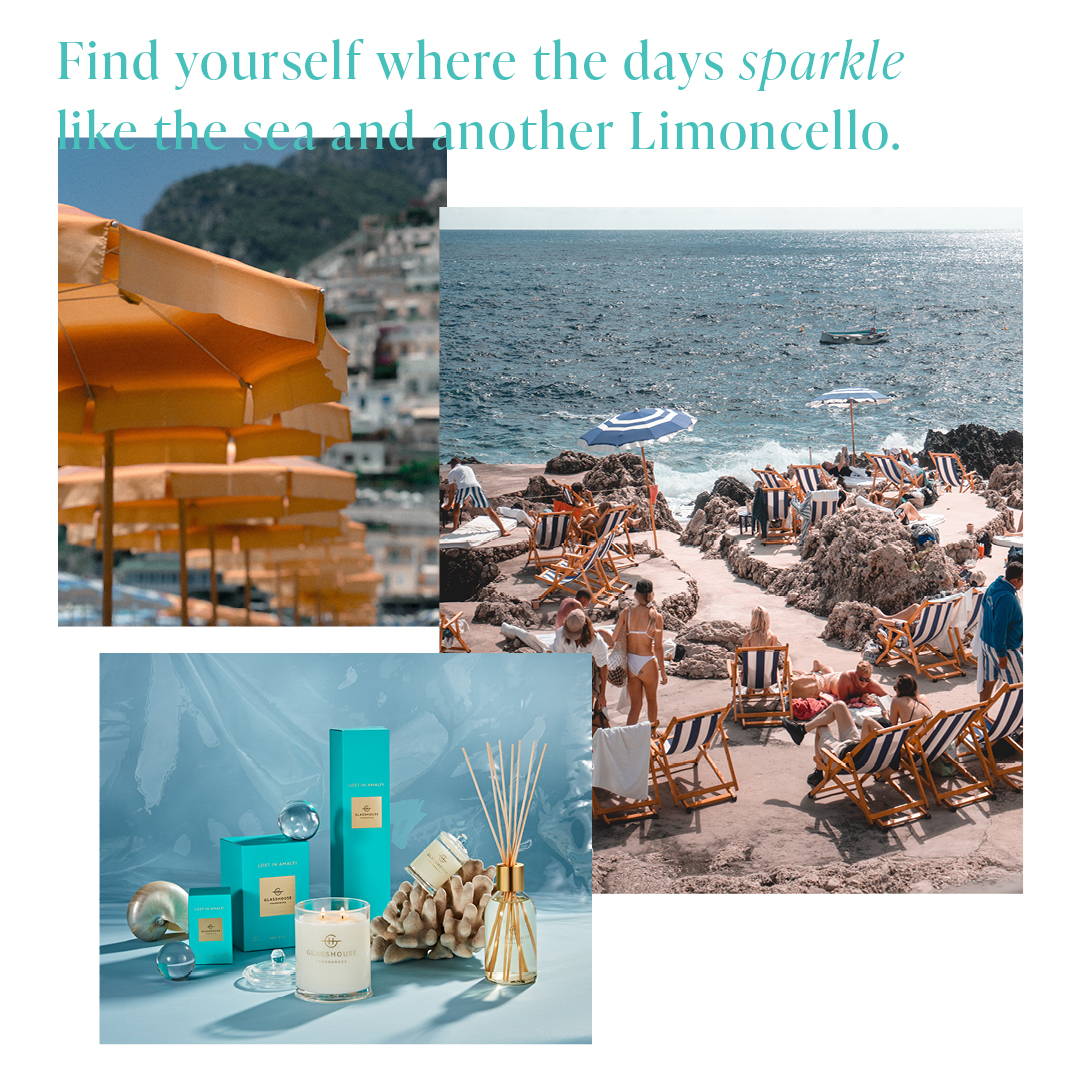 Wind your way along the curving coastline past Positano and you'll greet the much smaller and more relaxed Praiano. The beach here, like most of the Amalfi Coast, demands a sharp descent (down 350ish steps to be exact) but resident beach club One Fire is worth working up a sweat for.

And as for where to stay, few can go past Casa Angelina, the 42-room hotel on the clifftop. Don't just come for the views, but the cocktails - its al fresco Seascape Bar boasts the Limonce Mojito, a mingling of fresh Amalfi lemon juice, limoncello, mint and rum.
Can't go to Amalfi Coast right now,
travel there with fine fragrances