Gifting Fragrance This Mother's Day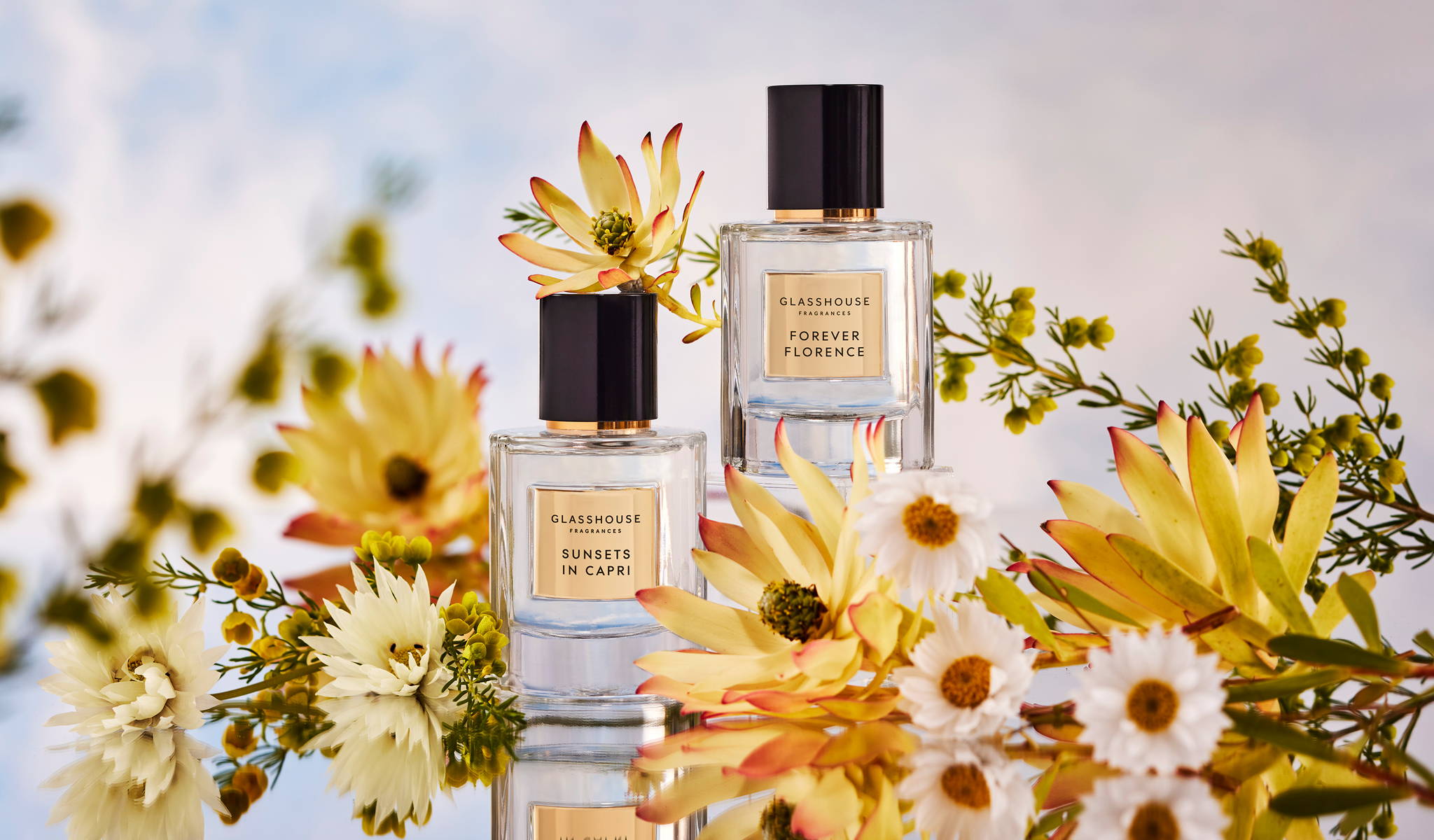 You'll Fall In Love With These Gorgeous
Mother's Day Gifts
By now, we all know how tricky it can be to nail buying someone else a personal fragrance. Even if you've
known them literally your whole life. This Mother's Day, we've taken the hard work out of buying mum a new
signature scent – all you need to do to find her new go-to EDP is match her to a personality profile below.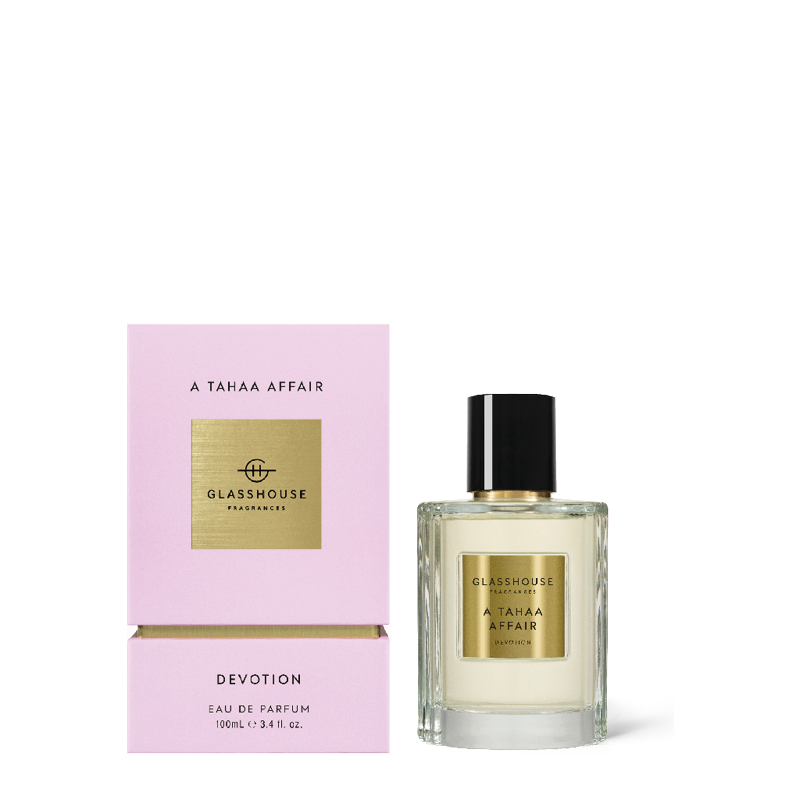 FOR THE MUM WHO
ORDER DESSERT FIRST
A true believer in the notion that life is too short to ever skip dessert,
she indulges in simple pleasures daily. She's also spontaneous,
fun-loving and not afraid to stand out from the crowd.
This Mother's Day, level up her gift from the obvious (a luxurious sugary treat) to something a little more unexpected. This butterscotch caramel and jasmine scent is a no-brainer – it's sweet but warm woods and coconut notes make it wearable.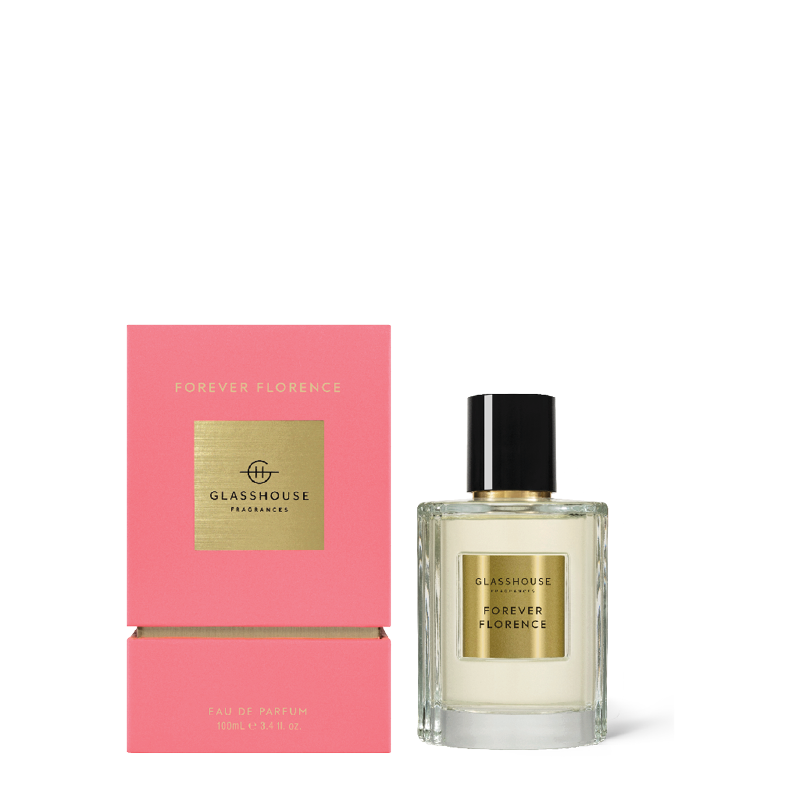 FOR THE MUM WHO
ALWAYS HAS FRESH FLOWERS
She's the mum who exudes warmth and hospitality. She's all about creating a welcoming atmosphere (she's always inviting people around for impromptu dinners) and pays great attention to the details, like dotting fresh flowers around her space.

She has an eye for beauty and a love for nature, and her home reflects that.Treat herto the sweet scent of pink and white peonies, lily and jasmine accented with a hint of soft musk.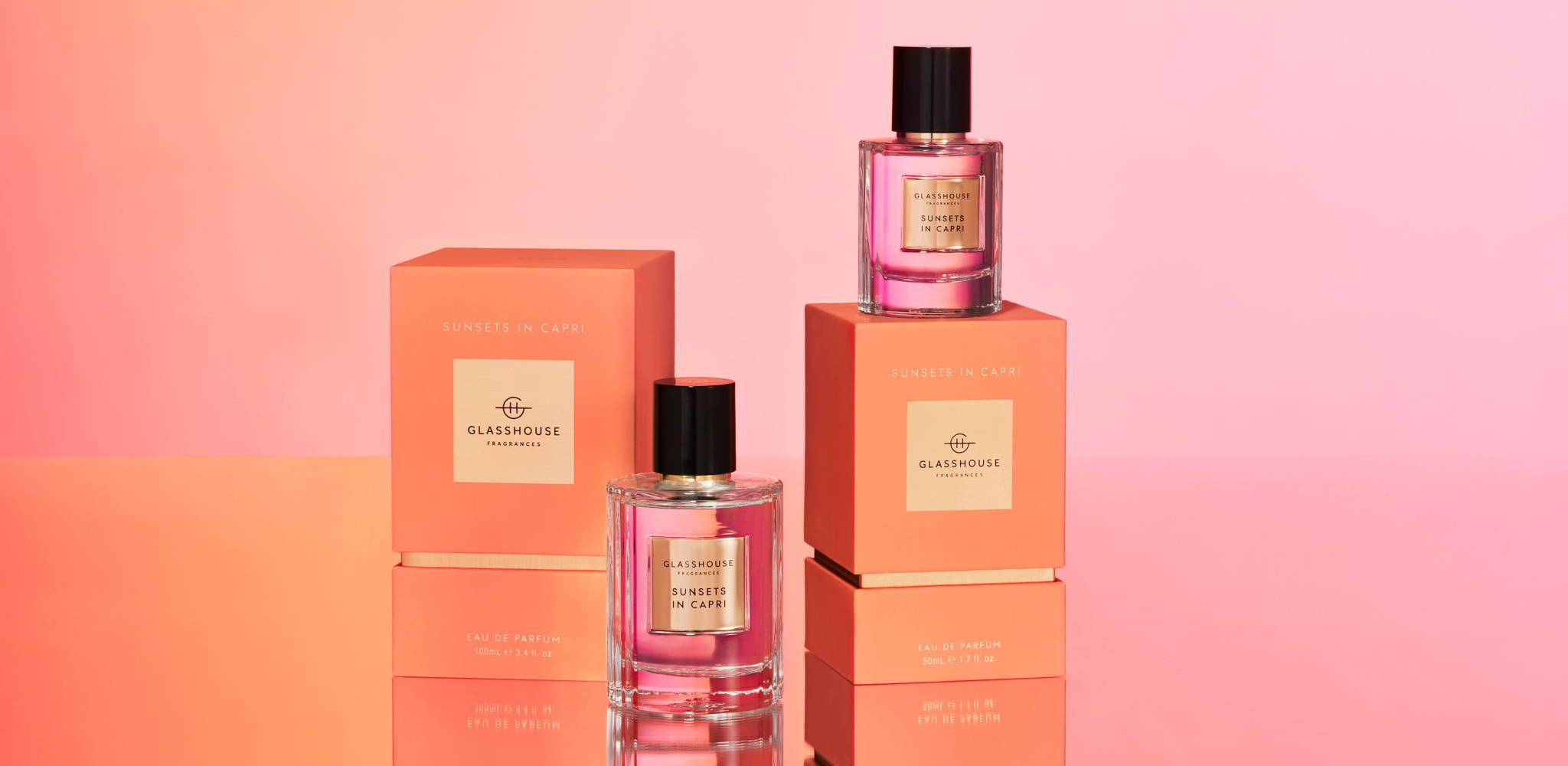 FOR THE MUM WHO
NEVER MISSES HAPPY HOUR
Social and outgoing, your mum is the life of the party wherever she goes. Her personality is so magnetic that she can't help but draw
the attention of otherssimply by being herself. If she loves an after-work tipple or mixing cocktails for one at her home bar, she'll love
this white peach and sea breeze scent. With mandarinand white peach plus a marine accord for freshness, it's the perfect after-hours
fragrance for a social butterfly.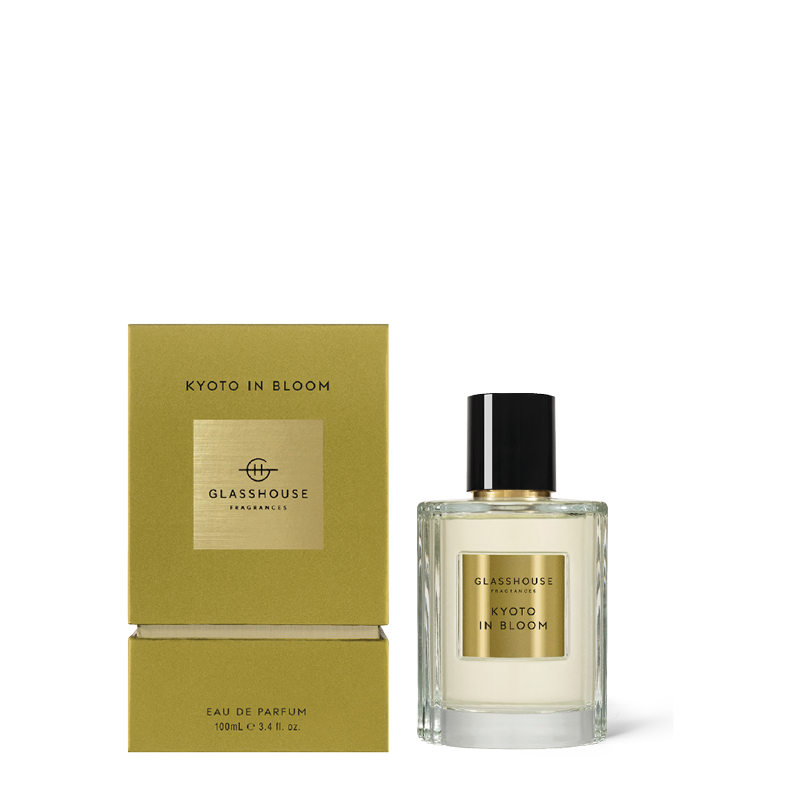 FOR THE MUM WHO
IS GETTING INTO MEDITATION
Open-minded and curious, she's always got a new spiritually-aligned book or podcast on the go. Her life goal is to create a sense of calm in her life as she seeks the kind of inner peace that only comes with true self-care and mindfulness.

Her meditation practice might be new, but she's already working on cultivating a greater sense of self-awareness. Help her tap into her spiritual side with this ethereal lotus and cherry blossom scent.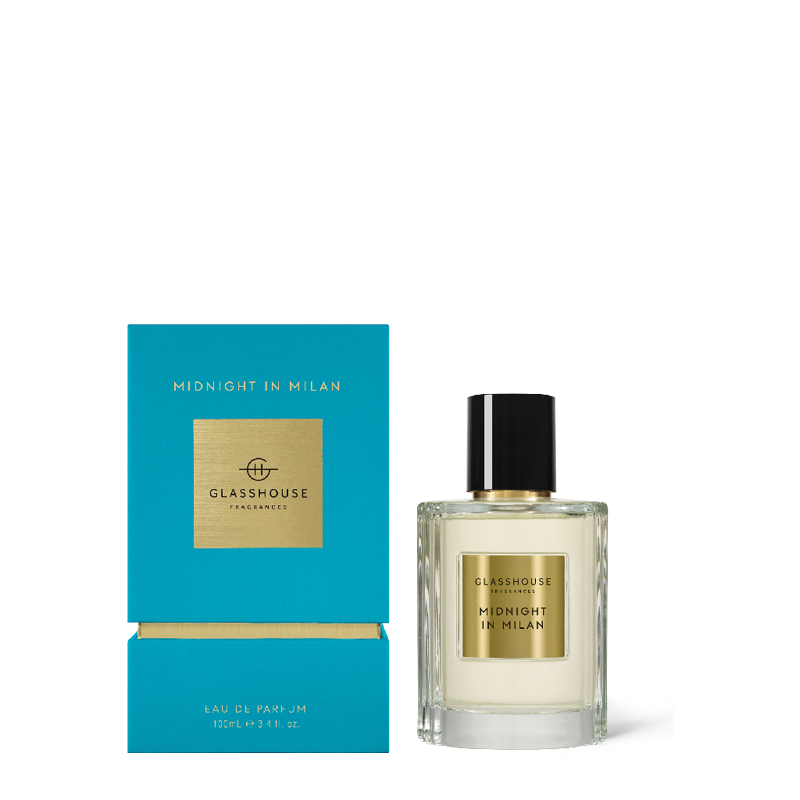 FOR THE MUM WITH
A ROMANCE NOVEL HABIT

Sensitive and intuitive, your mum is moved by the emotional journeys of her favourite fictional characters. Her empathetic nature makes her a top-notch listener and supportive friend, as well as your soft place to fall. If your mum's got a passion for love stories, she'll appreciate the sensual undertones of this sultry scent.

Think: dynamic notes of saffron and blackcurrant layered over rose, aromatic mossand warm dry amber.