Feed your fashion habit with a trip to Milan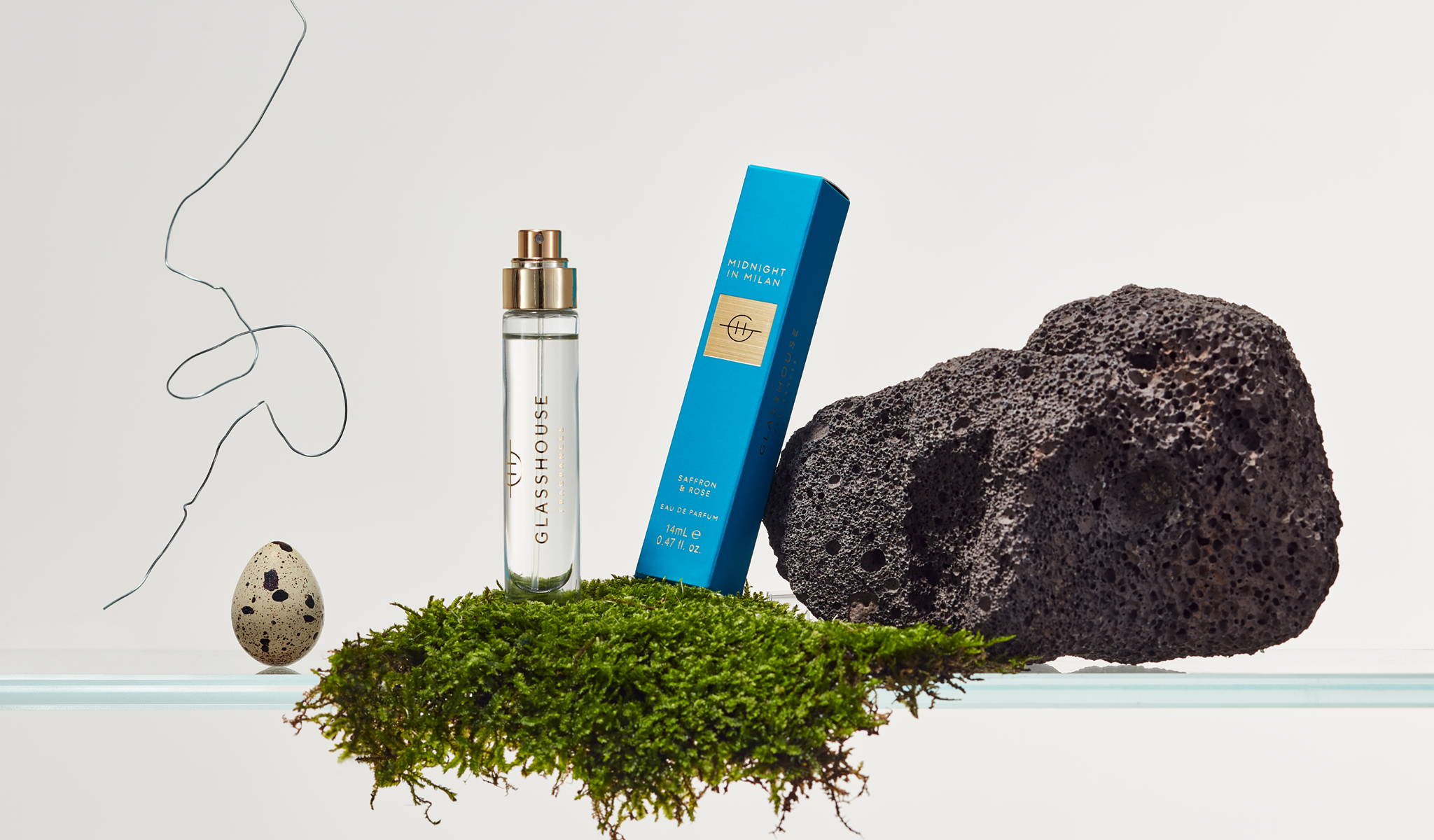 The unofficial capital of Italy's north, Milan is a destination synonymous with elegance, from its swarm of homegrown luxury labels to its surplus of historic architecture. This is a place overflowing with glamour, people, galleries, and restaurants included, and one well-worth a visit.
Where should I
spend the night?
It depends on your budget. Milan is not particularly budget-friendly, thanks to grand hotels dominating the landscape. Make the most of it and treat yourself to a stay in opulence at the 5-star Bulgari Hotel housed in an 18th century Milanese palazzo, or the Palazzo Parigi, all glittering chandeliers and flamboyant wallpaper.

But the population of smaller, slightly more affordable boutique hotels is rising fast, like The Yard Milan, a quirky destination scattered with antiques and statement-making furniture.
How should I
spend my time?
Shopping is a non-negotiable, this is after all the birthplace of Prada, Gucci, and Armani among many, many more. It would be a crime not to peruse the boutiques which line the Corso Vittorio Emanuele II.

Post-shop it's time to soak up the culture of the region - wander through Sforzesco Castle and its grounds, drop by the contemporary devoted Pirelli Foundation with its rotating exhibitions. Keep in mind that walking and trams are your best mode of transport for getting around this grandiose city, rich in history.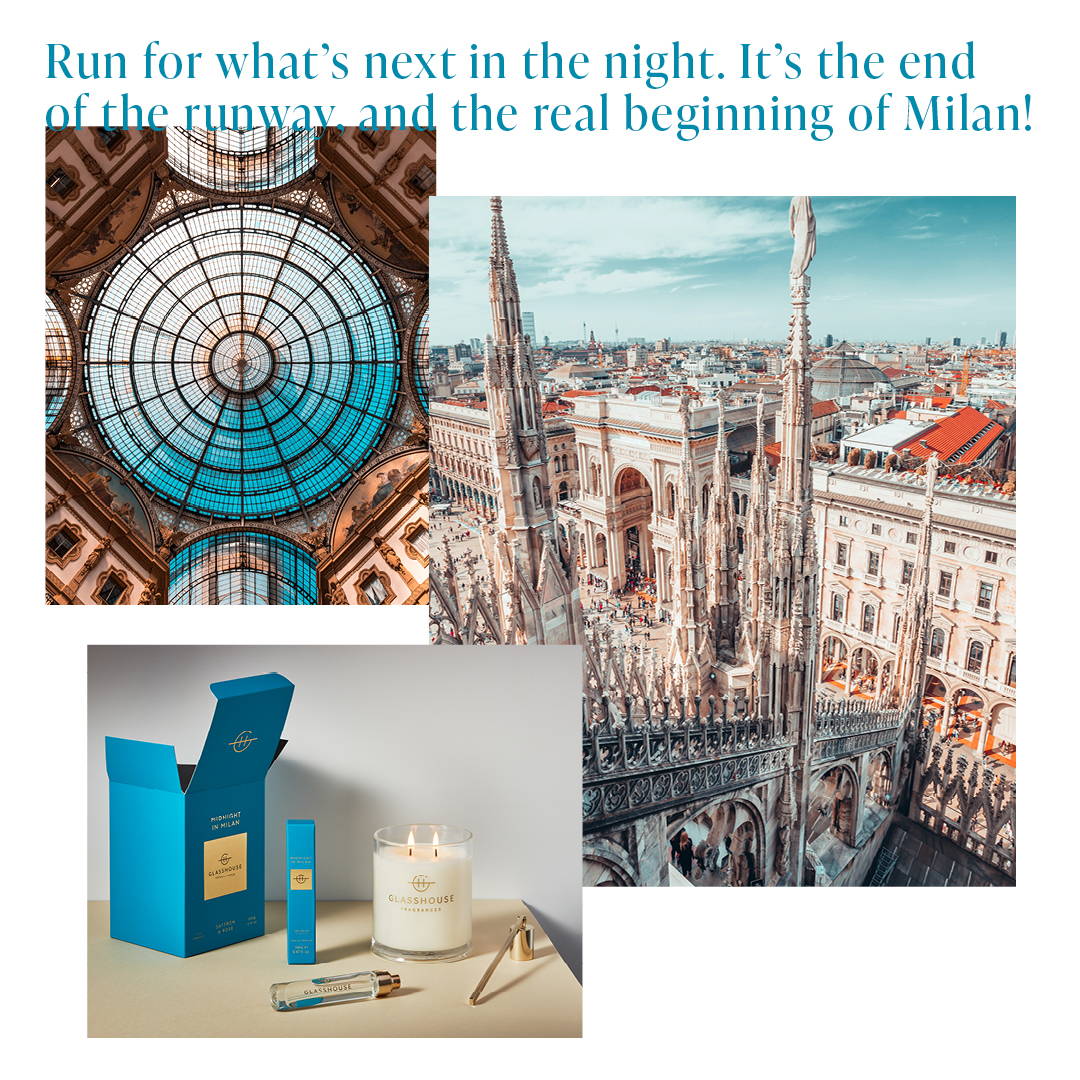 This being Italy, the Milanese don't just understand style, but sustenance, with cafe culture a big part of life here. Breakfast isn't as we know it, but formed around a sweet treat and a caffeine hit - a visit to a local espresso bar for a coffee and pastry combo is encouraged, like Café Lissi.

Design-savvy cafes are also sprinkled around Milan, well-deserving of a visit for aesthetics alone - among these is the Prada-owned Pasticceria Marchesi, Bar Luce, and the Fashion Cafe.
Can't go to Milan right now,
travel there with fine fragrances