Embrace a tropical island escape with a trip to Taha'a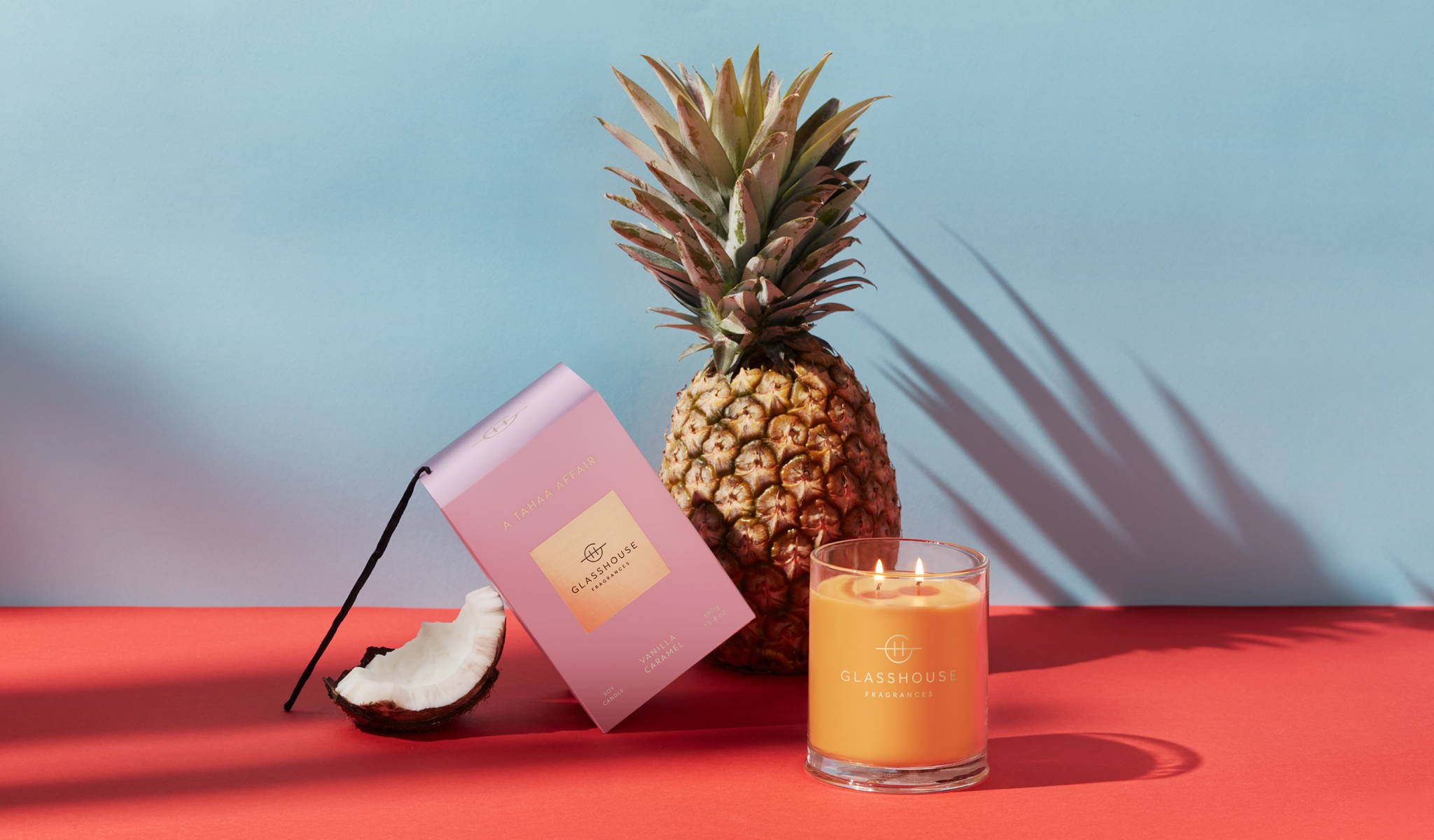 Immerse yourself among the heady smells and tropical delights of Tahiti in Taha'a. The island resides among the cluster of Leeward Islands in the region's west, and is not only famed for its bountiful natural assets, but vanilla - the plantations here produce more than 70% of French Polynesia's offerings after all. But that's not all there is to see and do (we promise).
When it comes to making yourself at home…
Le Taha'a by Pearl Resorts is the most renowned luxury resort around here, a gathering of restaurants and villas perched atop aquamarine waters and scattered on the neighbouring beachfront. Each building in the 5 star resort's collection is crafted in ode to Polynesian architecture, featuring local materials and topped with traditional thatched roofs. Plus the resort arms each guest with kayaks, snorkels and the like to explore your new island home.
What are the must-dos while in Taha'a?
While kicking back and relaxing on the white sand beaches that surround this luscious island are encouraged, there's plenty more to explore. Hiking and mountain bike enthusiasts will be tempted to traverse the rugged centre of the island, and the trails which wrap around clusters of waterfalls - the Three Waterfalls track is the most famous. Or grab a set of flippers and explore the rainbow reefs and stunning bays (like Ha'amene) - snorkelling and diving tours are abundant.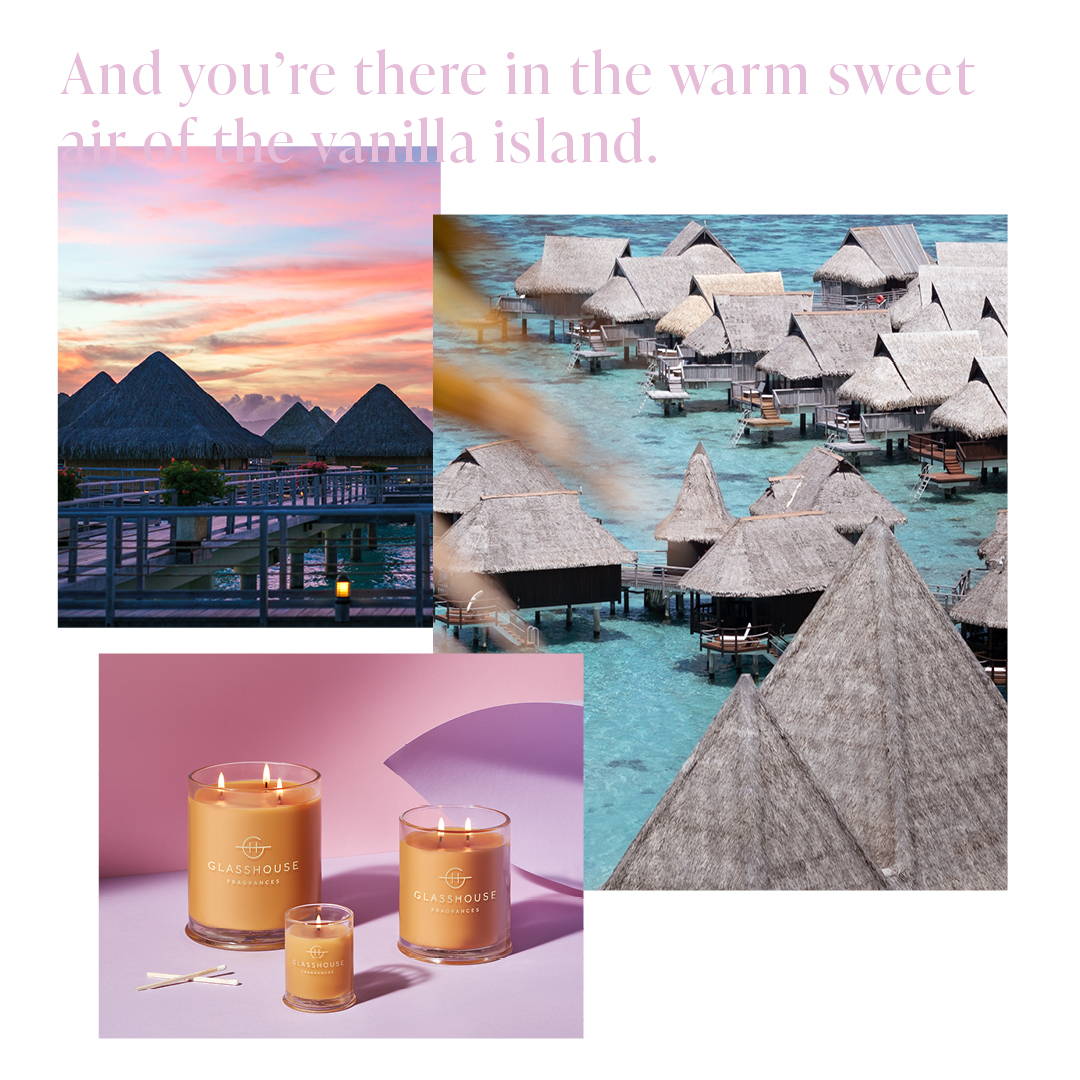 Take the chance to explore the Tahitian pearl and vanilla farms of Taha'a, and learn more about the history of each endeavour with a guided tour via open air jeep. Most resorts will be able to point you in the right direction of tour operators.